To update your credit card details on your account, please follow these instructions.


Go to the top right-hand corner of the screen and click your initials or profile picture until a drop-down box appears.




From your account dropdown menu, select: Account Settings





On the 'Account Settings' page, select: Subscription




Scroll down to the Payment Details section and select the 'Update' button for the card you would like to update.




Enter the updated details and select the button 'Update card'.



If you would like to add a new card, select the 'Add new card' button at the bottom of the screen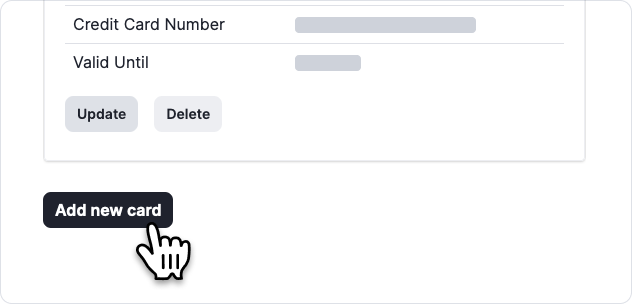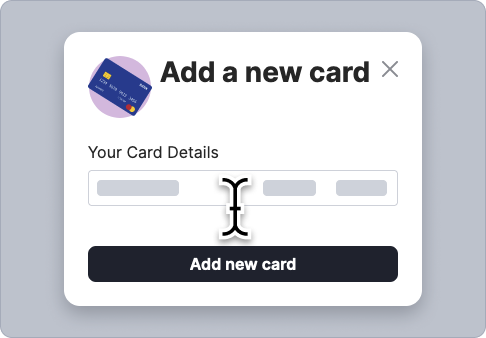 Note: If you have multiple cards, ensure the correct card is set to primary option for any subscriptions charged.
_____

If this article was helpful, please let us know below by selecting a rating below.